Commercial Electrician Dudley
Request a call back
Simply fill in your details below and one of our team will call you back.
How We Work…
Are you looking for Electrician Dudley Our operations centre is staffed 24 hours a day, 365 days a year, so our customers are always able to speak to a trained operator and never receive an automated response. Our teams work closely together to ensure that the customer receives a straightforward, co-ordinated and efficient service.
Our Services
Our fully experienced engineers are qualified in all aspects of electrical work, completing domestic and commercial work every day right across the Midland.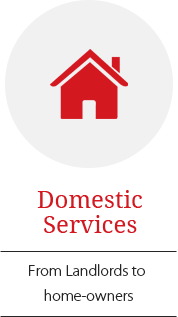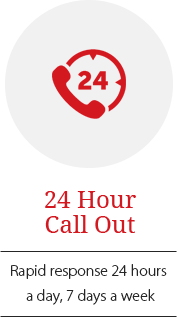 Quality Electricians in Dudley
A quality Electrician in Dudley is hard to find! We've created a long list of satisfied customers for over two decades. Elite electricians, electrician in Dudley provide an electrical service that's of the best quality money can buy.
Electrician in Dudley are certified electricians who are constantly training and improving their work ethic and knowledge. Elite Electricians in Dudley provide a 24/7 service to their local and national customers.
Electrician in Dudley provide a full list range of electrical services
Electrician in, Dudley Elite Electricians in Birmingham provide the following electric's services:
Electrical rewires: Elite's electrician in Dudley will carry out a full assessment of your premises to see if it needs a full or part electrical rewire.
Finding faults: Is your home at risk of a fire or explosion? Most people don't know but our electrician in Dudley will.
Electrical certification: your complete electrics will be checked by Elites electrician in Dudley to ensure they're safe and working properly.
The above are just an example of the wide range of electrical services that Elite's electrician in Dudley work with. Elite's certified electrician in Dudley are on call 24/7 and are the best electrician in Dudley to call.
How to find a good electrician in Dudley?
Elite's team are hand to handle your call 24/7 meaning they'll never miss a customer's call! Contact them and they'll arrange an electrician in Dudley to arrange an appointment for you.
Elite's electrician in Dudley will arrive at your home or business depending upon the nature of the problems straight away or when an electrician in Dudley is available.
How to hire us?
Electrics are a risky business so it pays to make sure you choose a professional. But with so many rogue traders about how do you find the right electrician? Not to worry there are some of us good guys out there. We are electrician that are responsible and good at their job!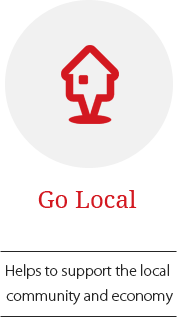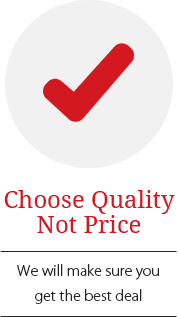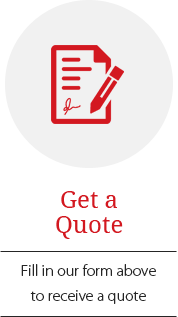 Number one electrician in Dudley
Elite Electricians in Dudley provide a quick and honest service. Elite's customers know which electrician in Dudley to call for the highest quality electricians.
Contact Elite's electrician in Dudley to arrange an appointment.
Where do we work?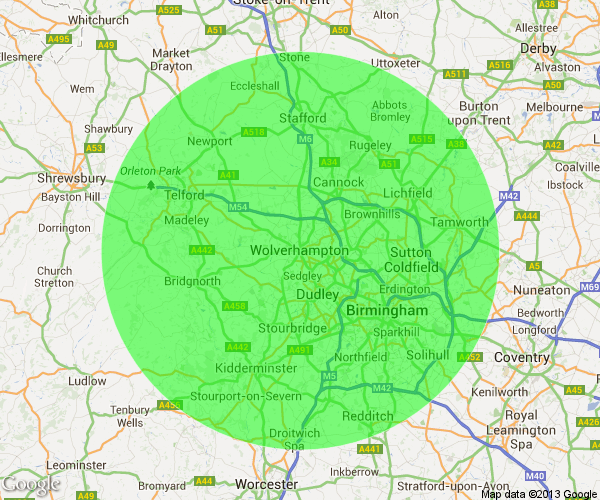 Where to find us
Head Office
7 Newton Road                                                                                                                    Birmingham                                                                                                                                  B43 6AA
Corresponding Address
Elite Electrics Midlands Ltd                                                                                                             134 Linden Lea                                                                                                                 Wolverhampton                                                                                                                            WV3 8BE
Email: info@eliteelectrics.net
Free Phone: 0800 7723235
Mobile Friendly: 0333 7720205