Commercial Electrician Sutton Coldfield
Request a call back
Simply fill in your details below and one of our team will call you back.
How We Work…
Are you looking for Electrician Sutton Coldfield Our operations centre is staffed 24 hours a day, 365 days a year, so our customers are always able to speak to a trained operator and never receive an automated response. Our teams work closely together to ensure that the customer receives a straightforward, co-ordinated and efficient service.
Our Services
Our fully experienced engineers are qualified in all aspects of electrical work, completing domestic and commercial work every day right across the Midland.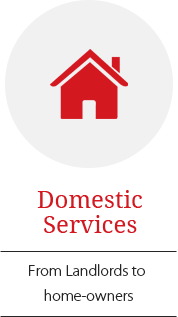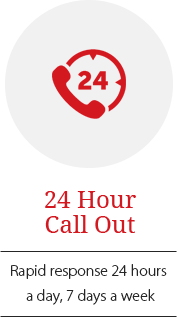 Electrician in Sutton Coldfield who you can depend upon
A dependable electrician in Sutton Coldfield is worth their weight in gold. Elite Electrics have a team of electrician in Sutton Coldfield who are on call 24/7. They're approved, qualified and experienced in fixing any electrical problem that you may have.
These are just some of the services electrician in Sutton Coldfield can offer you:
Fault finding:
Do your electrics in your home often trip for no reason? Our electrician in Sutton Coldfield will pinpoint the source of the fault to identify the best possible solutions.
Don't leave faults to cause fires, let our electrician in Tamworth fix them asap.
Sockets:
Don't put your home at risk! Most homes have too many plugs and now enough electric sockets and rely on extension cables. Most of the time this causes fuses to trip and in some awful cases, electrical first.Our approved and qualified electrician in Sutton Coldfield will install new or further sockets so that appliance, your home and those living in it are safe. Don't forget about those outside plugs too – they'll even fit them.
Installations:
Installation can seem such a big job but it's not for our electrician in Tamworth. Appliances such as showers, electrical ovens and heaters can require complex cabling, wiring and fusing.
Our highly experienced electrician in Sutton Coldfield will be able to install any of your electrical appliances with no hassle.
How do I contact an electrician in Sutton Coldfield?
Our operations team works around the clock so it means you'll always be able to contact them should you encounter an electrical issue. Simple give them a call and they'll arrange an electrician in Sutton Coldfield to visit your property asap.
For a dependable electrician in Sutton Coldfield who is approved, qualified and experienced, contact us today.
How to hire us?
Electrics are a risky business so it pays to make sure you choose a professional. But with so many rogue traders about how do you find the right electrician? Not to worry there are some of us good guys out there. We are electrician that are responsible and good at their job!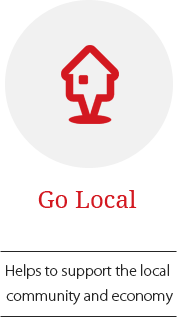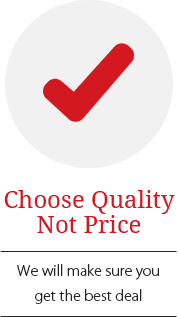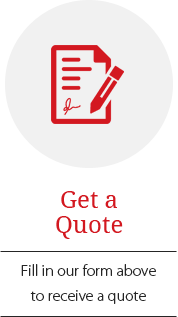 Where do we work?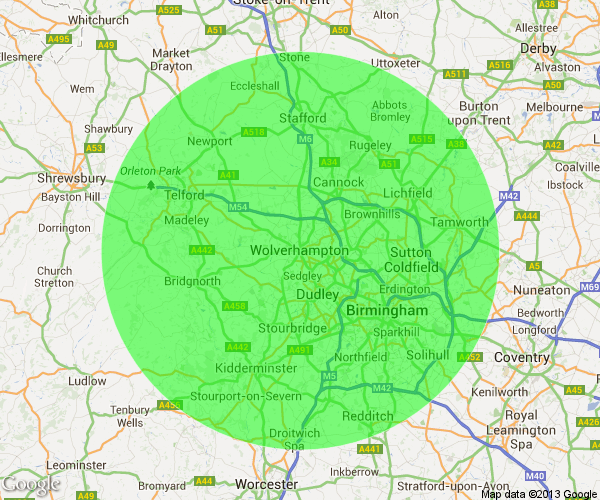 Where to find us
Elite Electrics Midlands Ltd
134 Linden Lea
Wolverhampton
WV3 8BE
Email: info@eliteelectrics.net
Free Phone: 0800 7723235
Mobile Friendly: 0333 7720205