Commercial Electrician Tamworth
Request a call back
Simply fill in your details below and one of our team will call you back.
How We Work…
Are you looking for Electrician Tamworth Our operations centre is staffed 24 hours a day, 365 days a year, so our customers are always able to speak to a trained operator and never receive an automated response. Our teams work closely together to ensure that the customer receives a straightforward, co-ordinated and efficient service.
Our Services
Our fully experienced engineers are qualified in all aspects of electrical work, completing domestic and commercial work every day right across the Midland.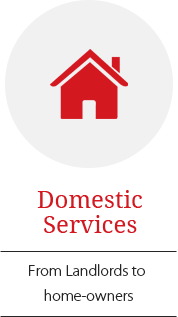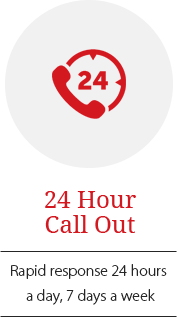 Quality Assured Electrician in Tamworth
Our qualified and friendly electrician in Tamworth are on hand 24/7 days a week to take care of any electrical problem. Elite's electrician in Tamworth have been fixing electrics for over 20 years, therefore we've got a fantastic range of experience and expertise.
Elite's electrician in Tamworth are:
Electrical experts, Electricians in Tamworth that you can rely on, Don't charge any hidden fees & Fast and responsive
Why might you need an electrician in Tamworth?
You never know when you'll find yourself in a situation where you'll need an electrician in Tamworth. Electrician in Tamworth are always handy tradesmen to keep on speed dial and with our operations team being on call 24/7 they'll never leave you in a sticky situation! If you're a landlord or own a commercial purpose then it's your duty to ensure that your building's electrics are working properly so no one gets hurt! The same can be said for domestic premises especially if you're selling your home.
Finding and keeping a quality electrician in Tamworth is easy with Elite Electrics.
We work a range of organisations and individuals and keep their electrical services safe and in working hand. All of our electrician in Tamworth are approve, registered and qualified. Whether you need electrical inspections, rewires, certification, lights and sockets fixed, and PAT testing, we're on hand to ensure that all jobs undertaken by our electrician in Tamworth are quality assured and cost effective.
How to hire us?
Electrics are a risky business so it pays to make sure you choose a professional. But with so many rogue traders about how do you find the right electrician? Not to worry there are some of us good guys out there. We are electrician that are responsible and good at their job!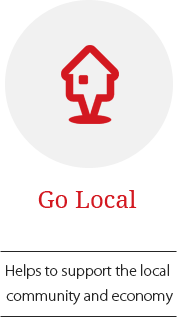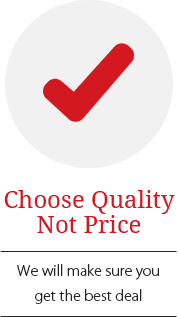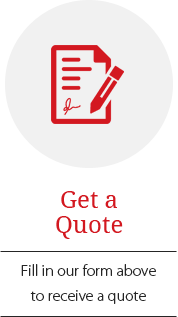 How do I contact an electrician in Tamworth?
It's simple really! Phone one of our operations team who's on hand 24/7. Tell them your emergency and then they will contact one the electrician in Tamworth who'll give you an estimation of the date and arrival time.
Our approved electrician in Tamworth are waiting to fix your electrical faults today.
Where do we work?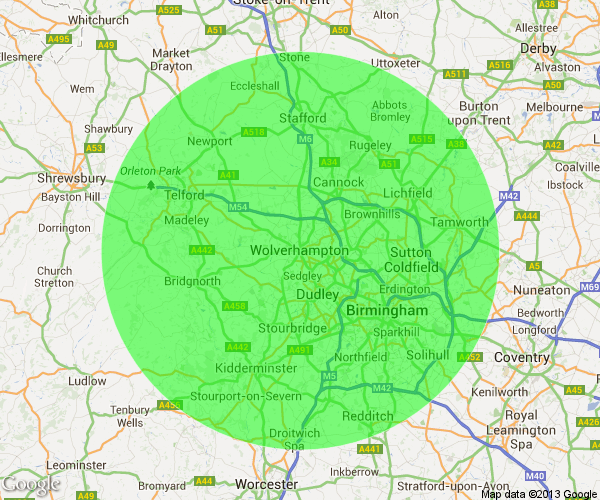 Where to find us
Elite Electrics Midlands Ltd
134 Linden Lea
Wolverhampton
WV3 8BE
Email: info@eliteelectrics.net
Free Phone: 0800 7723235
Mobile Friendly: 0333 7720205