Electrician Telford
Request a call back
Simply fill in your details below and one of our team will call you back.
How We Work…
Are you looking for Electrician Telford Our operations centre is staffed 24 hours a day, 365 days a year, so our customers are always able to speak to a trained operator and never receive an automated response. Our teams work closely together to ensure that the customer receives a straightforward, co-ordinated and efficient service.
Our Services
Our fully experienced engineers are qualified in all aspects of electrical work, completing domestic and commercial work every day right across the Midland.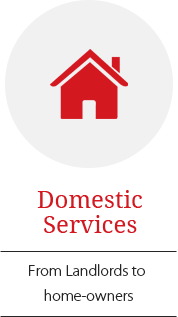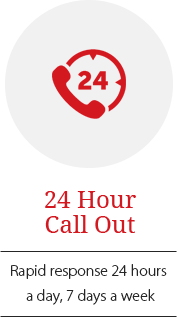 Accredited Electrician in Telford
An accredited electrician in Telford can be difficult to locate especially one that is of good quality. However, Elite's Electrician in Telford has the advantage of over two decades within the electrical field and can demonstrate and provide accredited electrical services to their happy customers.
What do Elite electricians in Telford provide?
Our aim to be your first choice for emergency work therefore we pride ourselves on being fast and efficient who understand what our customers want!
Elite's electrician in Telford work with the domestic and commercial sectors including private and corporation Landlords.
Domestic – if you're a homeowner it's important that your household electrics are safe and in working order. Electrician in Telford will ensure all of your lights, plug sockets and house wiring is in working order. Have peace of mind knowing.
Commercial – it's your duty as a business owner to ensure your business is in full working order to comply with insurances. Electrician in Telford will access and provide your premises with certification.
Contact an affordable but reliable electrician in Telford
Our trained operations team are on hand 24/7 to deal with your electrical issues. They will pass your concerns onto an electrician in Telford which will then visit your property as soon as possible. Elite pride themselves on dealing with customers straight away which makes them the best electrician in Telford to choose.
With over 20 years' experience and 100's of happy customers – people feel confident in choosing an electrician in Telford who belongs to Elite Electrics.
What makes our electrician in Telford so great?
Our electrician in Telford  are NICEIC Approved Contractor and NICEIC Domestic Installer as well as City & Guilds Qualified so you can be assured we only work with the best electrician in Telford.
How to hire us?
Electrics are a risky business so it pays to make sure you choose a professional. But with so many rogue traders about how do you find the right electrician? Not to worry there are some of us good guys out there. We are electrician that are responsible and good at their job!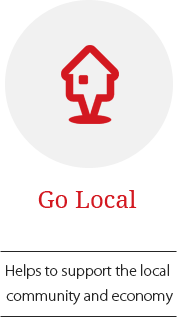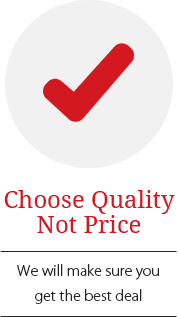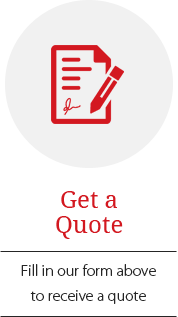 Where do we work?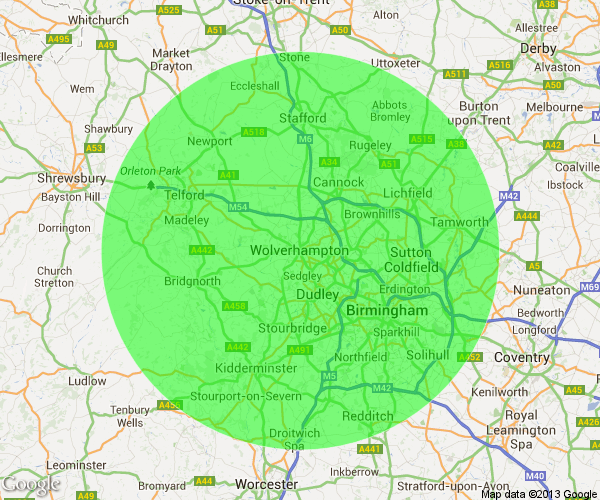 Where to find us
Elite Electrics Midlands Ltd
134 Linden Lea
Wolverhampton
WV3 8BE
Email: info@eliteelectrics.net
Free Phone: 0800 7723235
Mobile Friendly: 0333 7720205