Electrician Wolverhampton
How We Work…
Are  you looking for Electrician Wolverhampton? Our operations centre is staffed 24 hours a day, 365 days a year, so our customers are always able to speak to a trained operator and never receive an automated response. Our teams work closely together to ensure that the customer receives a straightforward, co-ordinated and efficient service.
Our Services
Our fully experienced engineers are qualified in all aspects of electrical work, completing domestic and commercial work every day right across the Midland.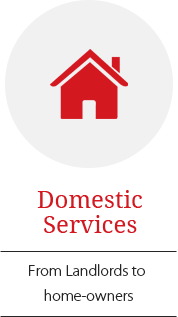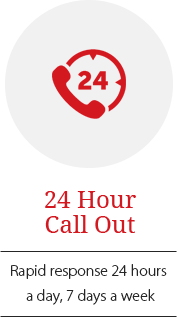 Trusted Electrician in Wolverhampton
Local Electrician in Wolverhampton, that's trusted by customers for over 20 years. Elite electricians, electrician in Wolverhampton, offer an electrical service that can't be beaten!
Electrician in Wolverhampton, offer an electrical service that has no hidden costs, a one stop shop for every electrical service required and an operations centre that's open 24/7.
Electricians in Wolverhampton provide a range of electrical services
Electrician in Wolverhampton, Elite Electricians work on a number of services and work with a number of organisations including:
Commercial – does you're your organisations need a qualified electrician in Wolverhampton?
Landlords – do you need to ensure your electrics are safe and certified for your tenants?
Electrical inspections- our electricians in Wolverhampton can make sure commercial or none commercial premises are not at risk of fires or electrical faults.
Installations – electrical appliances need to be fitted in by a professional and our electrician in Wolverhampton can help you with this.
How do our electrician in Wolverhampton fix your problem?
It's quite simple really. All you need to do is give us a call and speak to one our trained operations staff. They will then contact our electrician in Wolverhampton and be able to give you an estimated time and day when they'll arrive. Our electrician in Wolverhampton will get your home or businesses ASAP and carry out the necessary work.
That's just an example of electrical services in Wolverhampton that we offer to customers in the local and surrounding areas. We're certified electrician in Wolverhampton that are on call 24/7 and are regarded as the go to electrician in Wolverhampton.
How to hire us?
Electrics are a risky business so it pays to make sure you choose a professional. But with so many rogue traders about how do you find the right electrician? Not to worry there are some of us good guys out there. We are electrician that are responsible and good at their job!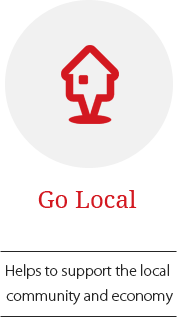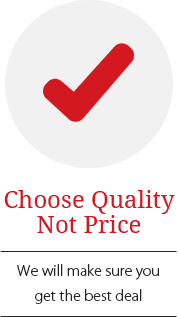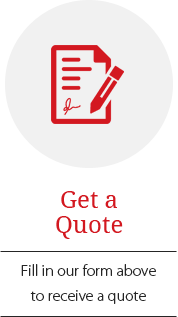 Number one electrician in Wolverhampton
Elite Electricians in Wolverhampton aim to provide a reliable, honest and efficient service. Therefore our customers know which electrician in Wolverhampton to call upon should an emergency strike.
Social Share