PAT Testing Dudley
Call: 01384 510058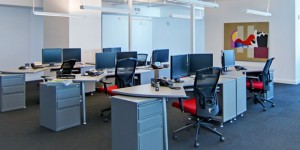 PAT Testing Dudley. All portable electrical appliances in a low-risk environment, such as an office, need to have a portable appliance test (PAT) every year. The law simply requires employers to ensure electrical equipment is maintained in order to prevent danger. Inspecting electrical appliances as an employer and a landlord it is your duty to be vigilant. One way to do this is to get your appliances tested regularly within your property.
The Electrical Equipment (Safety) Regulations 1994 requires that you ensure appliances are safe to use when first supplied. So, if you supply items such as kettles, toasters, washing machines, or almost anything else with a plug on the end, you need to check them regularly.
Engineers will carry out visual inspection for: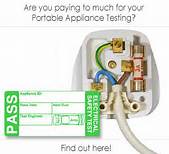 Cuts or abrasions to cable coverings
Cracked casing or bent pins
Loose parts and screws
Burn marks
The outer covering of the cable not being gripped where it enters the plug or equipment
We may need to do a formal inspection, which requires the removal of the plug cover to check things such as:
The cord grip is holding the outer part of the cable tightly
The wires are attached to the correct terminals
No bare wire is visible other than at the terminals
The terminal screws are tight
There is no sign of internal damage
PAT Testing. We carry out electrical testing on appliances with test equipment. Appliances that have passed are deemed safe to use and a pass sticker with the next date is affixed to the appliance. Appliances that fail will have a fail sticker and will be deemed unsafe to use.
It is also best to avoid the use of extension leads. If they are used, they should be tested as portable appliances.
Social Share